Some days I am just waiting for the nightmare to end. I think there are times when I would love to not worry about having to go out for necessities. I do not go out for anything unless it is important but it would really be nice to feel that I could go out without worrying before I go and after I come home.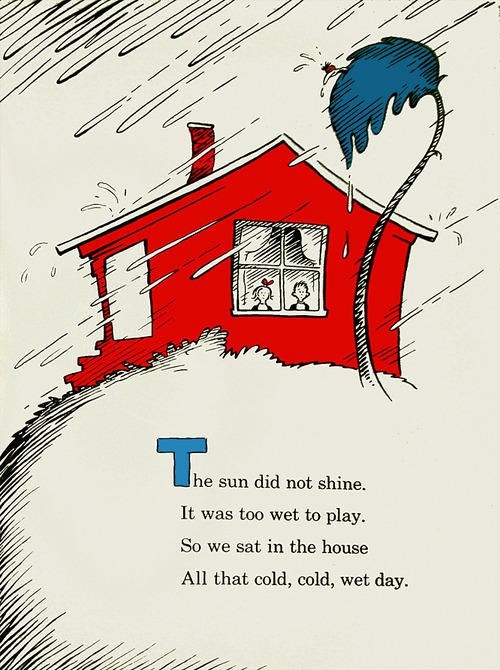 This period of time reminds me of the time my husband was in Viet Nam. I could never let my guard down…never totally relax. I thought at the time about men/women who were killed the day before they were to rotate home.
I feel that way about the covid vaccine. Will we manage to get the vaccine before we get the disease? It makes me super cautious. I don't want either of us to be part of the horrible statistics hitting us now.
Nevertheless we due have to keep on living and I am varying my routine and trying to enhance my husbands so that we don't become vegetables before the vaccine. I pray that everyone who wants to receive the shots will be able to get them soon. This is really hard. I feel as if I am living in a science fiction novel like 1984, Soylent Green or Animal Farm. There are many more recent books that have played out this scenario but I grew up with those.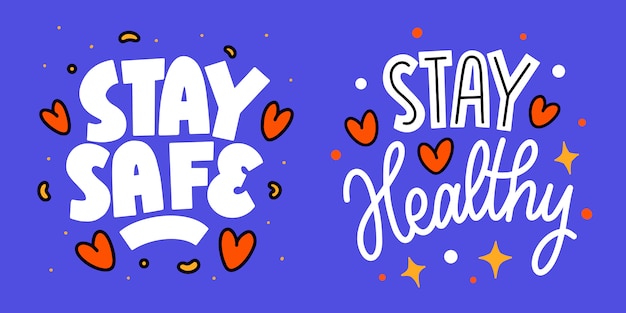 Keep safe and keep going!