With all the hype about the Corona Virus is has been a shock to me to realize that my husband and I are in the high risk zone. Good grief are we now really old? I remember riding in the car with my mother when she was 95 and she said "I think I can consider myself old."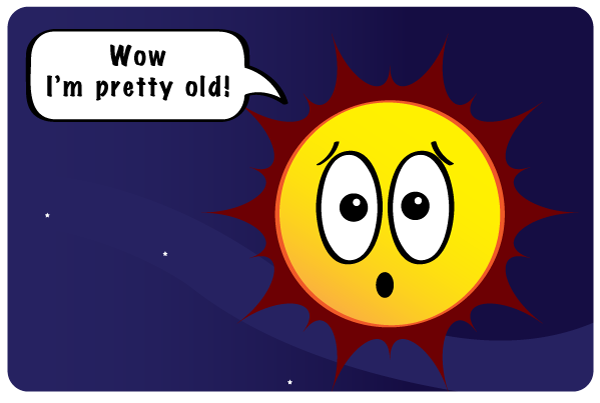 That is what I was hoping to do but heavens all the news people are making it clear that we are already there! I refuse to believe it.
My children have also called to warn us about being around large groups of people. It reminded me of the time they told me to make baby blankets so that if I was not around there would be some for their grandchildren. Have we fallen into the Twilight Zone?
We will be cautious as that is the smart thing to do but really!