I have been reading the most amazing book. It is The Choice by Dr. Edith Eva Eger. She is a psychologist and survivor of Auschwitz. For part of the book she tells her story as a lead in to the things she has learned since and how our choices frame our lives. She begins with this statement: "It took me many decades to discover that I could come at my life with a different question. Not: Why did I live? But: What is mine to do with the life I have been given?"
This is a question that I have struggled with for a long time. At 80 years of age I am not sure that I have the answers yet but I have made progress. Over the years I have realized that most of my purpose is to do this as much as I am able to help others. There are so many who have never had a chance to experience understanding and acceptance which for me are part of loving. Being present for others in a real way is important to me. Covid has made this difficult and it has been hard on me not to be physically present.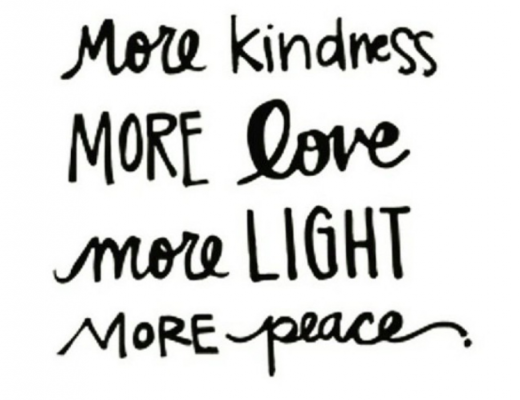 I can't think of anything more important than to be there…present, open and accepting when needed. I wish that everyone could see love and caring as an answer to so many issues infecting our lives. Spread love, hope, kindness and acceptance. It could change everything.