Today we went to the grocery story. It still amazes me how many people do not put the carts away. These are not people parked in the handicapped places but others. There are many cart return places and no one has to walk far to take a cart back.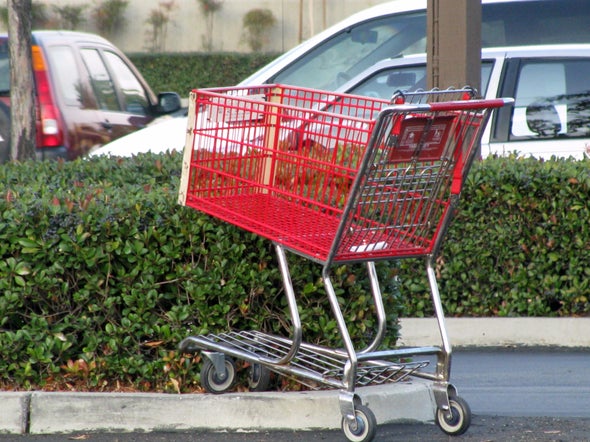 This is just one of many small things that we can do to make things better for everyone. Possibly these are the same people who throw trash out of their car windows, leave trash on the beach and are unconcerned about who has to clean it all up.
Consideration is the name of the game. Nothing huge but small things that make life better. When you think of how long most of these small things take it is minute. I can see the worker coming out of the grocery store and looking around in disbelief as all the carts are in their proper place.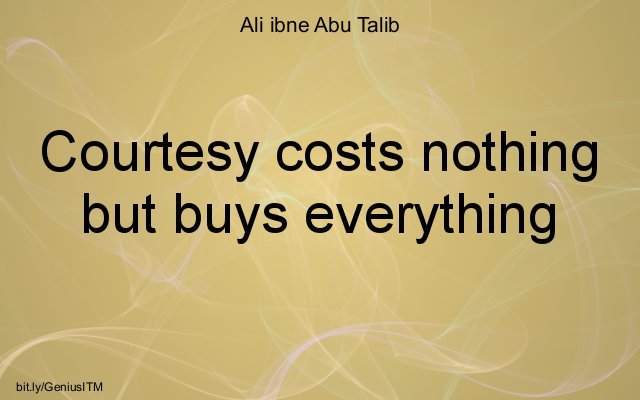 Remember small courtesies make a BIG difference.