Truth said in love can hurt before it heals. Unknown
Sometimes we know something that we feel needs to be told. It is something that we know will be a surprise (not always a good one). It is something that could be devastating. What do we decide to do?
This can be an awful decision. It is important to look carefully at why we would disclose. It is possible that we might never be forgiven. It is possible that any friendship will be gone. Do we want to tell for us or for them? Will the disclosure be worth the pain it could inflict? We absolutely have to look closely at ourselves and think about the outcome. Sometimes revealing something it not necessary in the long run. Some times the repercussions will be too painful and can be unnecessary.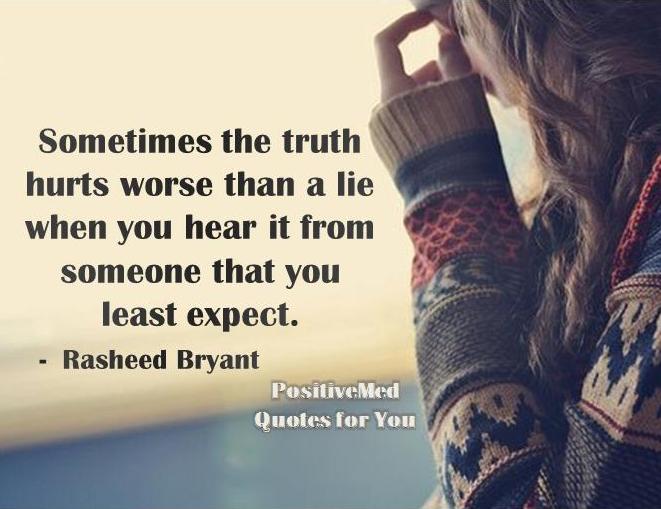 Taking the time to think everything through is most important. Hurting someone should not be done lightly. Think before you do!