Today I heard from a friend that I haven't talked to in a while. It reminded me that we need to not let the path grow up between us and our friends. Friends need to be nurtured. Friends need our attention. I need to remember that.
For me, friends matter. Even though right on the middle line between introvert and extrovert I rely on my friends. As I get older I hate the thought that some will die before me. I remember my grandmother saying that everyone she had things in common with had died. She was 100 years old at the time. As I approach 80 this year I am beginning to understand. I have children, grandchildren and great-grandchildren but they will never be able to understand my past.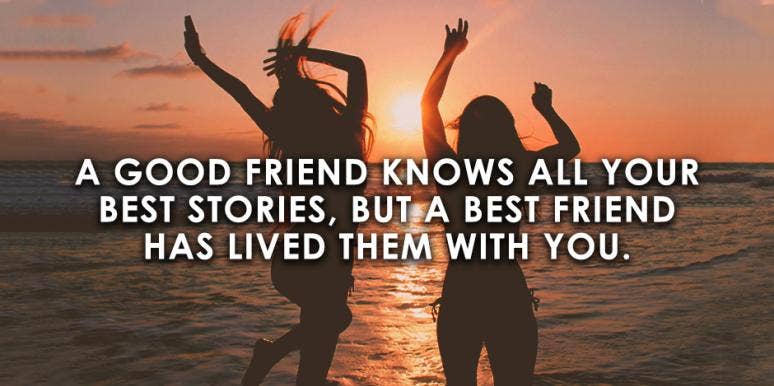 We must tend to our friends while we can. We all will be gone at some point. Losing those we love is always difficult. But, who knows maybe I will go first and it won't be a problem!?!