I re-discovered an old book on my shelves and will occasionally share some of the quotes. The book is "Anguished English" by Richard Lederer. I hope that you enjoy these as much as I do.
"Let dead dogs sleep."
She was a diva of such immense talent that, after hearing her perform, there was seldom a dry seat in the house.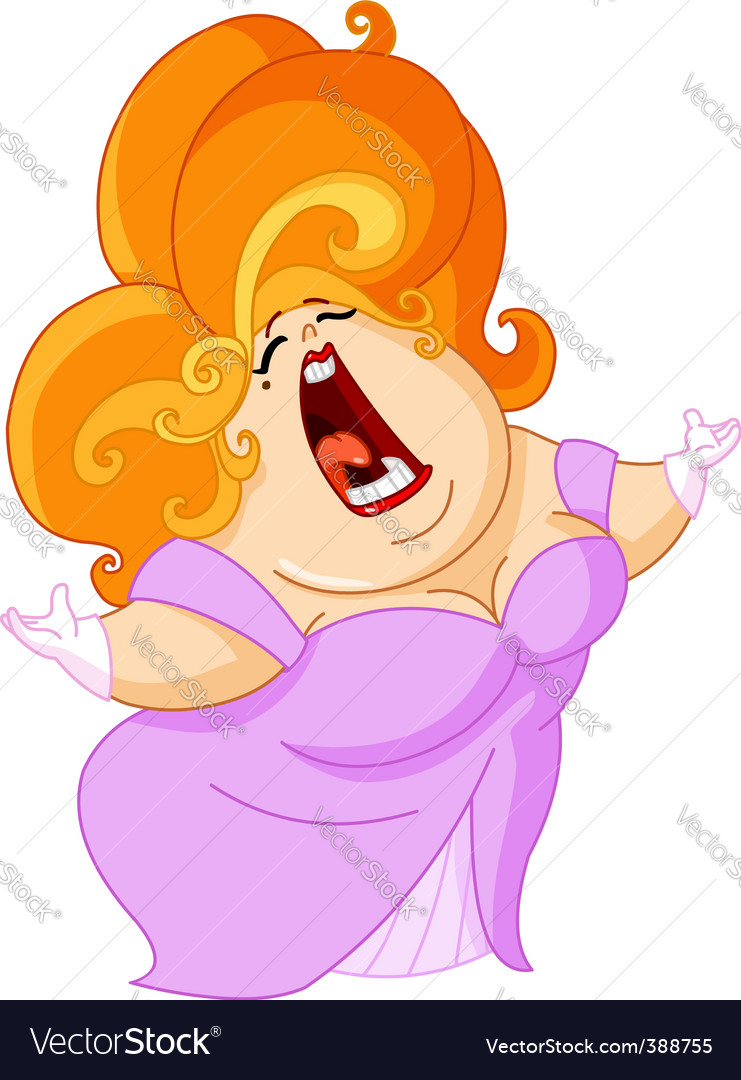 Great dames for sale

Three year old teacher wanted for pre-school. Experience preferred.
And appropriate for the rush to buy hand sanitizer, toilet paper etc.