I have written about this before but today it jumped out at me again. We are a nation of hoarders. As a nation we have too much stuff. Near my neighborhood there are already two massive storage facilities for people to put their excess "junk" in. I have know people who put stuff in those places and later have no idea what they have stored. I know there are some people who have downsized and know they will be moving up again and need to keep their things but they are the exception.
There is a TV program where people bid and buy unopened storage places and recycle for money what is inside.
Now a brand new huge facility is being erected. I guess there is so much "stuff" that we have outdistanced the two already here. What are we thinking?
I have spent the last six months sorting and cleaning out closets, cabinets and drawers and taking the excess to charity. I am still not done and am ashamed that I have so much extra that I don't need. At least I have never needed a storage facility to house the excess. I know that someday we will have to move from our home (as age catches us) and my intention is to give away everything we don't need for a smaller place. I will not keep and store things.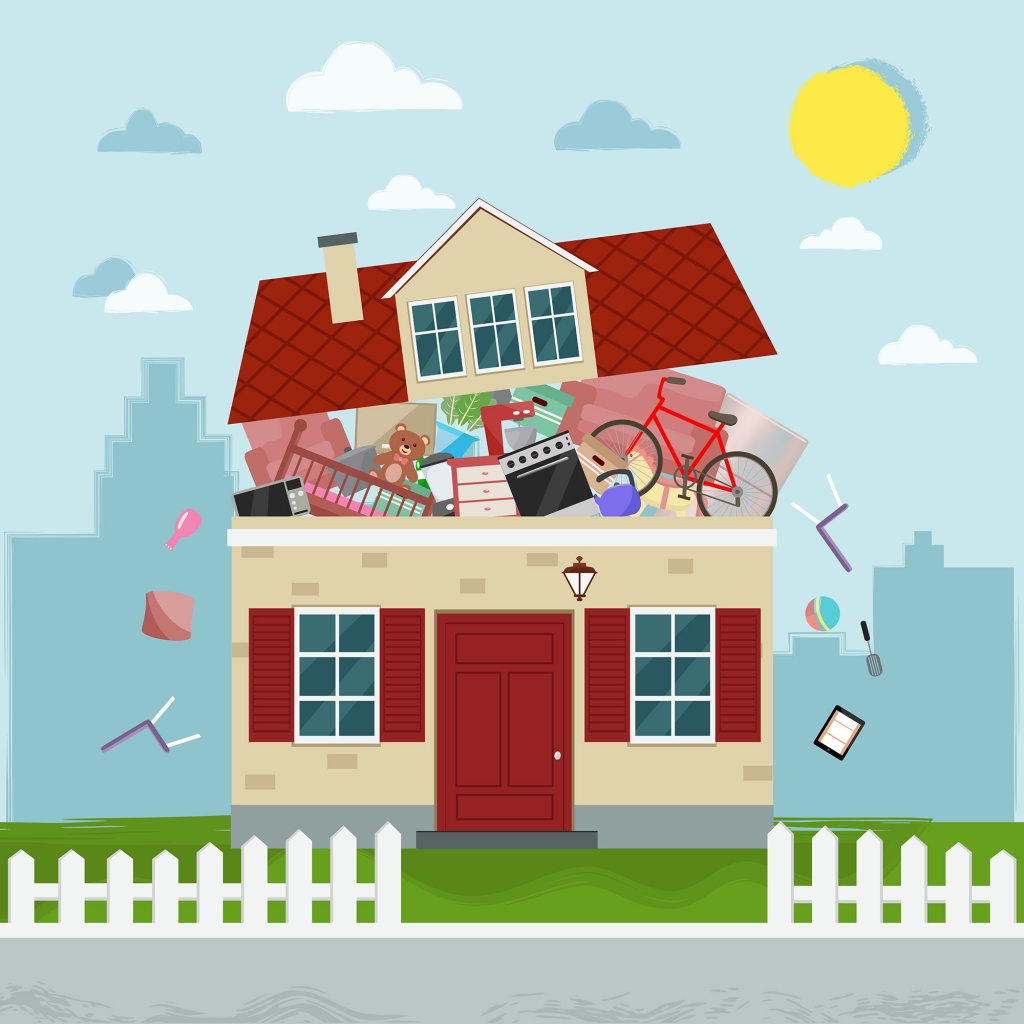 Are we a hoarding nation?