As we age we see the primary figures in our life (mother, father, loved ones) grow older too. At some point we begin to see the differences. Roles begin to blur and the status of those important connections changes. For many families there is a matriarch or patriarch. As we grow older the power of those figures diminishes and the power begins to shift.
The big change comes when those older ones die and we find ourselves as them. Suddenly we are the older generation. If life goes that way we many not be the ones hosting holidays. The roles have changed and we have to find a new place in the scheme of things.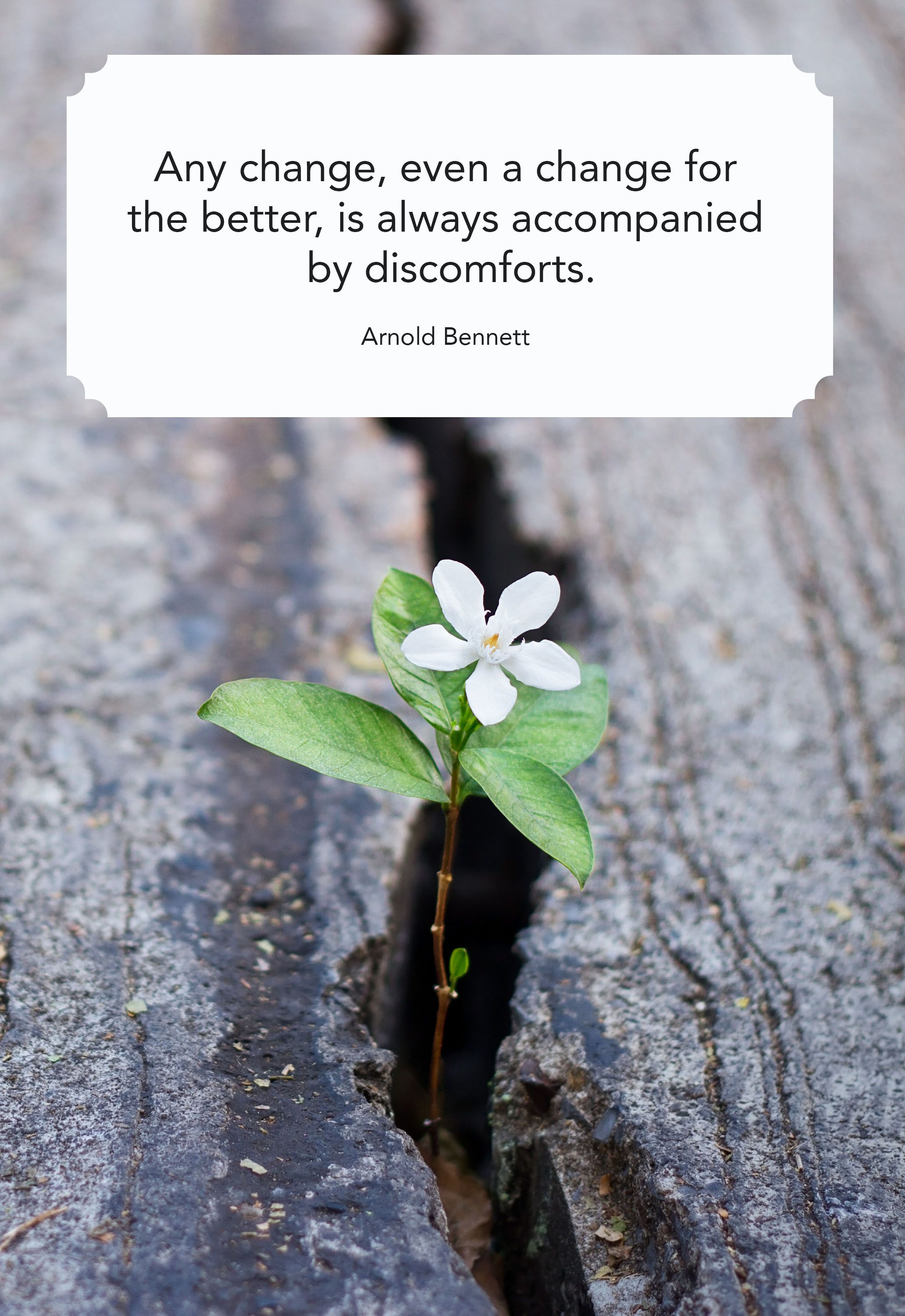 I felt that strongly this year as we have moved away from our home and have experienced new roles and new patterns. We always encouraged our children to make their own traditions as they grew their families. Now we are joining in the traditions of our daughter and her family. It truly is a different thing and we will have to find the place that we fit. We have never been to their home for Thanksgiving and Christmas so we have no role there. Over time we will have to find a way to be incorporated. We know this will come but this year if felt strange to not help or participate in some way. Life does have a way of changing. We just have to change with it.